Automatic Delivery of Heating Fuel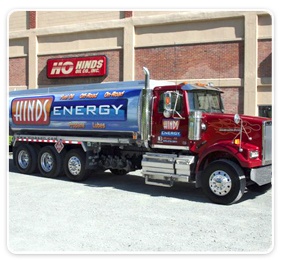 Our automatic delivery service ensures that you never run out of heating fuel for your Susquehanna County or Wyoming County home.

After an initial scheduled delivery, we closely monitor your heating oil or propane consumption and assess the factors that contribute to your unique usage rate, such as the size of your home and the number of residents. Using a special computer program, we take this information, along with local weather and temperature data, to schedule when to deliver your fuel.

With automatic delivery, you never have to watch your fuel gauge, wait around for a delivery, or worry about running out of heating oil. All you need to do is sit back and enjoy the warmth! Best of all, automatic delivery is absolutely FREE.

Another great benefit of automatic delivery is it allows you to take part in our pricing and payment plans.

Sign up now using our easy contact form or call us at one of the numbers listed above.