Fuel Pricing and Payment Plans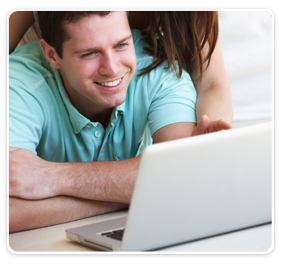 At Hinds Energy, we make it easy for you to pay your heating oil and propane bills. Our Montrose and Susquehanna, PA area friends and neighbors enjoy these fuel pricing and payment options: 
C.O.D. delivery: Also called "will call" delivery, with this plan, you call our office whenever you need a fuel refill and we will respond promptly with our radio dispatched fuel trucks. C.O.D. is a good option for people who travel often or for second homes in which fuel consumption is not consistent. The drawbacks of this plan are that you must keep track of fuel levels in your tank and call before it's at one-quarter full; and you must be present to pay upon delivery. If you would like Hinds Energy to deliver your heating oil or propane when you need it - no watching the tank and no waiting for a delivery - consider our free automatic delivery service.


Prepayment plan: This plan allows you to pay for your heating oil or propane in advance of the heating season. At the end of the season, any remaining balance will be refunded or rolled over for the next year, and outstanding costs will be billed to you at the same fixed rate. In order to take advantage of our prepayment plan, you must be enrolled in our automatic delivery service. Enrollment for this plan takes place during the summer months.


"SmartPay" budget plan: Take control of your heating oil or propane costs when you spread your yearly annual cost into 11 equal monthly payments. You won't be surprised with large unpredictable payments during the heating season - you'll know exactly what to pay each month. At the end of the budget year, a positive balance can be refunded or rolled over into the next year's SmartPay budget plan. Enrollment for this plan takes place during the summer months.


Prompt payment discount: To reward you for your prompt payment, we offer a 30-cent-per-gallon discount for payments received within 10 days of your heating oil or propane delivery.


Dual fuel discount: Contact us about our special discount for dual heating oil and propane users


Pay online: Now that you're online, you can enjoy the convenience of paying your Hinds Energy bills online. You'll save time ... you'll save stamps ... and online payments are also a great way to go "green" - reducing the amount of paper we all use by transferring your payments digitally. It's quick, easy and completely secure, so give it a try now!