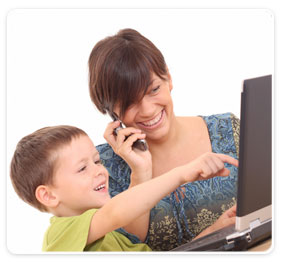 Around-the-clock emergency service is crucial when your heating oil system fails on a cold winter's night. The heating professionals at Hinds Energy stand ready to service your burner when you need us the most. 

We provide professional emergency maintenance and repair service 24 hours a day, 7 days a week (for automatic delivery fuel customers, and/or service club members only) for air conditioning systems, too.

Please call the office nearest you for emergency service Monday through Friday during normal business hours. If you need us after hours, our professional answering service will promptly dispatch a service technician to your location.

Our valued customers truly appreciate our 24/7/365 emergency service - and when you live in Susquehanna County, Wyoming County and parts of the Southern Tier of NY, you know how necessary it is to stay warm and cozy.

Want to find out about our other full-service benefits? Contact us now.